Claim Paul Mampilly's
Record-Winning Strategy
Your Offer is Reserved for: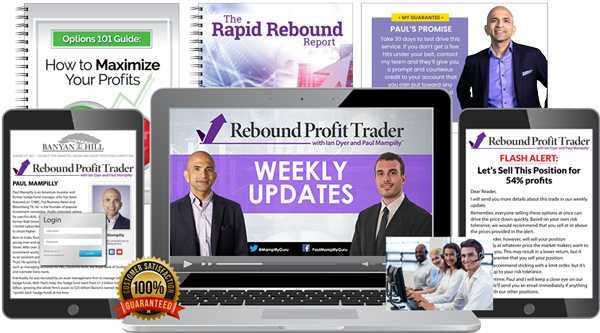 Dear Friend,
You're moments away from getting access to Paul's No. 1 strategy…
The same strategy that is now responsible for this record win streak.
And for rapid-fire gains like 60% in eleven days…
As well as home run gains of 492% in six months.
One winning gain after the next.
The opportunity is white hot.
This is why Paul is promising that he will continue winning one trade per week on average — each with the potential to soar anywhere from 50% to 500%.
Don't Wait! Claim Your Spot Today…
Let's review everything you get by becoming
a member today:
52 Trade Recommendations a Year
As the market dictates (roughly 52 times per year), Ian and Paul will send you a confidential trade alert for a specific opportunity we have been doing intensive research on.
Real "boots on the ground," pencil-in-hand, data-crunching work to feel out where the company stands among its peers while harnessing cutting-edge analysis technology.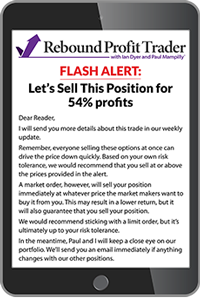 Weekly Updates
Each week, Ian and Paul will put together a detailed market analysis.
It's important to understand what's happening behind the scenes in the market.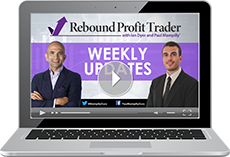 The Rapid Rebound Report
In these pages, they will lay out exactly how this strategy works … and how the strategy is able to select winning trade opportunities so consistently and so accurately — giving you the chance to average a winning trade per week. The entire breakdown is in this document — and it's yours, free, as a member.
A Dedicated Customer Care Hotline
You'll receive a confidential number, giving you direct access to our highly trained and specialized member care team.
These are men and women we've worked with specifically to help you with your Rebound Profit Trader subscription.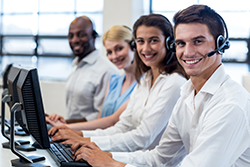 Exclusive 24/7 Website Access
Once your order has processed, you'll receive an exclusive-access login for our encrypted website … where you can access every report, every special weekly alert, the entire model portfolio and more. It's all located on our publisher's website.
Anything ever published for Rebound Profit Trader members will be available to you here, anytime you want to access it. And you'll be able to customize your login to suit your needs.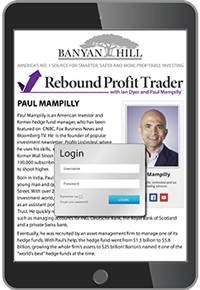 The Options 101 Guide
You'll receive a copy of the Options 101 Guide. In this slim volume, everything you need to know about options trading, every question you've wanted answered before tackling this mysterious tool, is answered…
Consider this your golden key, which could help you unlock the vast profits of the options market while forever slashing your risk.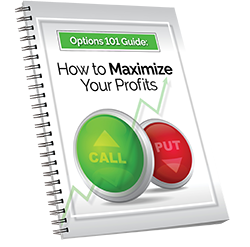 Subscribe Today for 40% Off
This strategy is responsible for the greatest win streak on record.
We are not aware of a single financial professional producing better returns faster than Paul has in Rebound Profit Trader.
Readers have had the shot to walk away with over $5,000 per trade, investing only $3,000 with an average hold time of under two months.
That's why Rebound Profit Trader normally retails for $5,000 a year.
When you consider a single winning trade could return you that in weeks…
It's an incredible price for recommendations of this caliber.
Bear in mind — Paul used to charge a minimum $20,000 fee to invest with him on Wall Street — as well as an additional $20,000 for every $100,000 profit.
So $5,000 for Paul's best performing research to date is a steal.
Take it from Tom, a loyal subscriber from Alabama, who wrote:
You and your crew of obviously top tier professionals have changed my wife and my lives. On December 31, 2019 my IRA account balance was $385,000 — and now — one year later, it's $950,000! Wow, what a year!
Due to this level of profit, we believe $5,000 for a one-year subscription is not just fair, it's worth it!
However, Paul has arranged a special new member discount for anyone who subscribes through this special offer right now.
Instead of $5,000, you pay just $3,995 $2,995, and Rebound Profit Trader is yours!
Plus, you are covered by two unique guarantees.
The first is Paul's Average 1-Winner-a-Week Guarantee!
Paul guarantees you will receive roughly 52 new winning option trades in the next 52 weeks, each with the potential to soar anywhere from 50% to 500% in a matter of months.
If Paul doesn't fulfill his promise, just call one year from now and request a second year of Rebound Profit Trader, free of charge.
You also get our 30-Day Satisfaction Guarantee.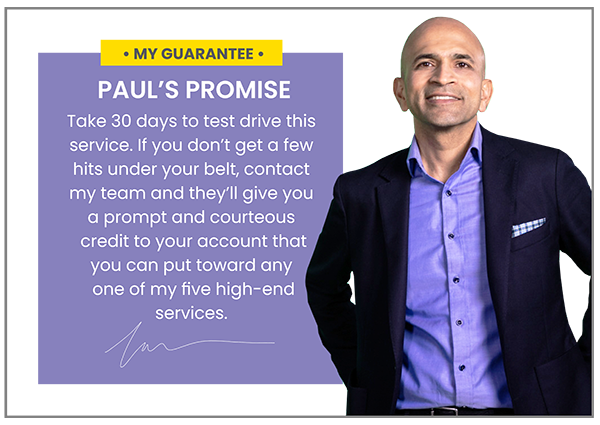 If for whatever reason you are not satisfied with Rebound Profit Trader at any time in the next 30 days, call or email our dedicated customer care team and we will issue a Bold Profits credit, good for any service Paul offers for the full amount you'll pay today.
This offer is only available to the first 800 people who take action. Paul has over 140,000 subscribers in Profits Unlimited alone and many more inside Bold Profits Daily.
So we expect those 800 spots to be gone really fast.
To start using Paul's record-setting strategy — one with the potential to average 70% every two months — fill out the brief order form below.
Simply Fill Out the Form Below or Call
877-422-1888 to Get Started for Only $2,995! (A 40% Savings!)